Our shop information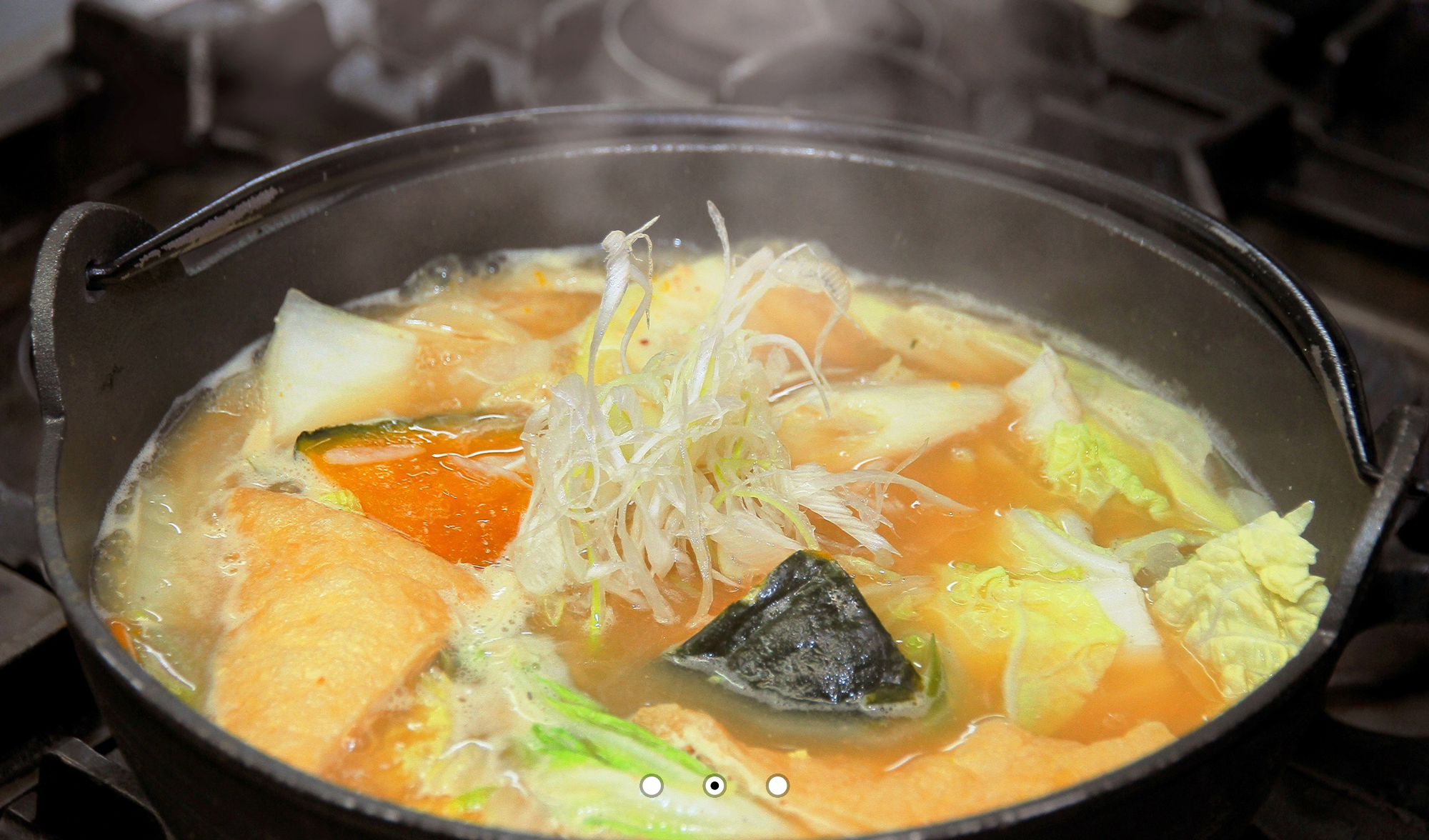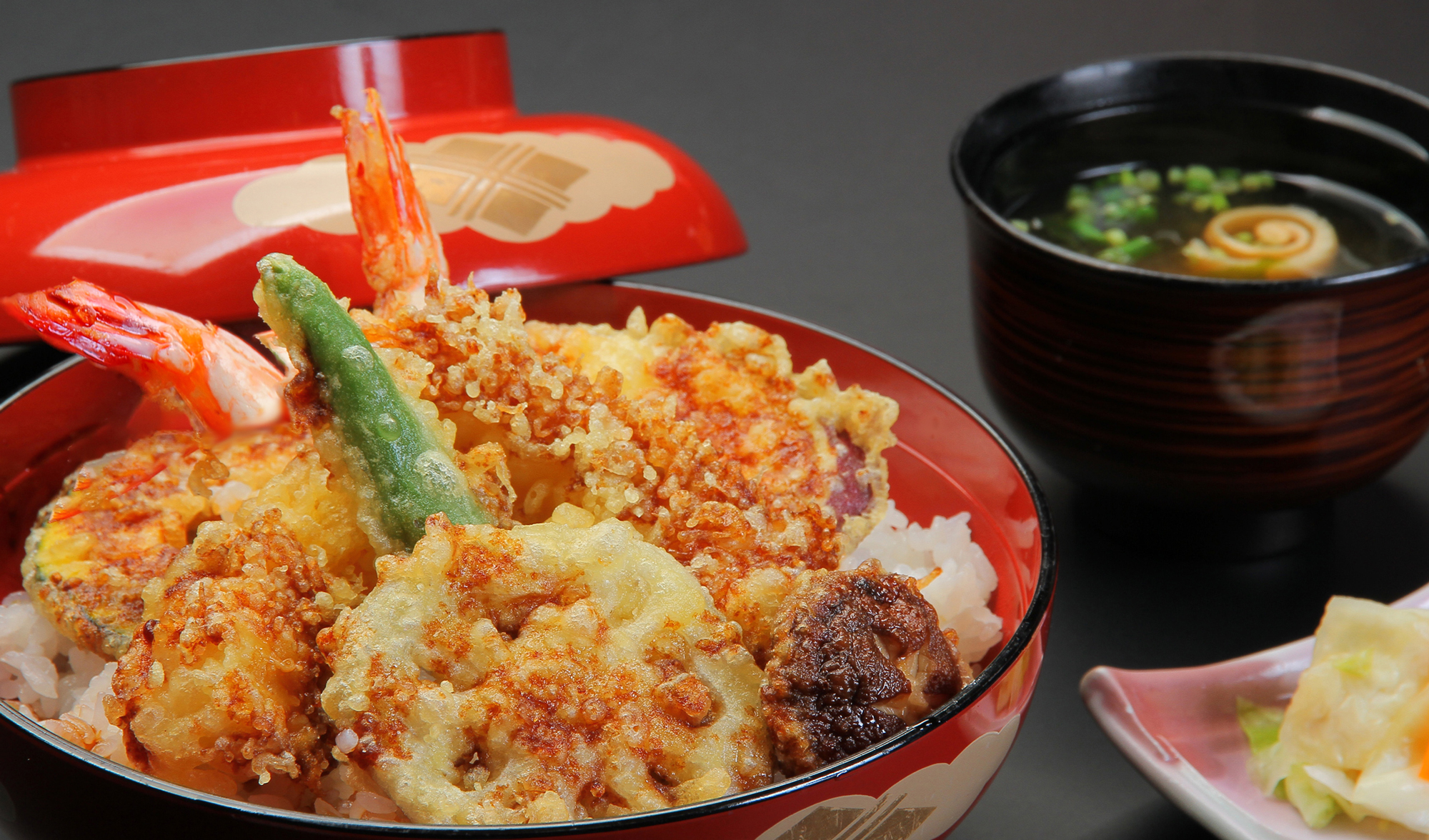 Inside the shop there is a Japanese style seat and table seat so that guests can relax. Please do not smoke in all seats. Smoking place is installed at entrance of entrance. Moreover, it is equipped with free high-speed internet and smartphone Bullets and laptop customers can use it without worrying about your time.
Featured Products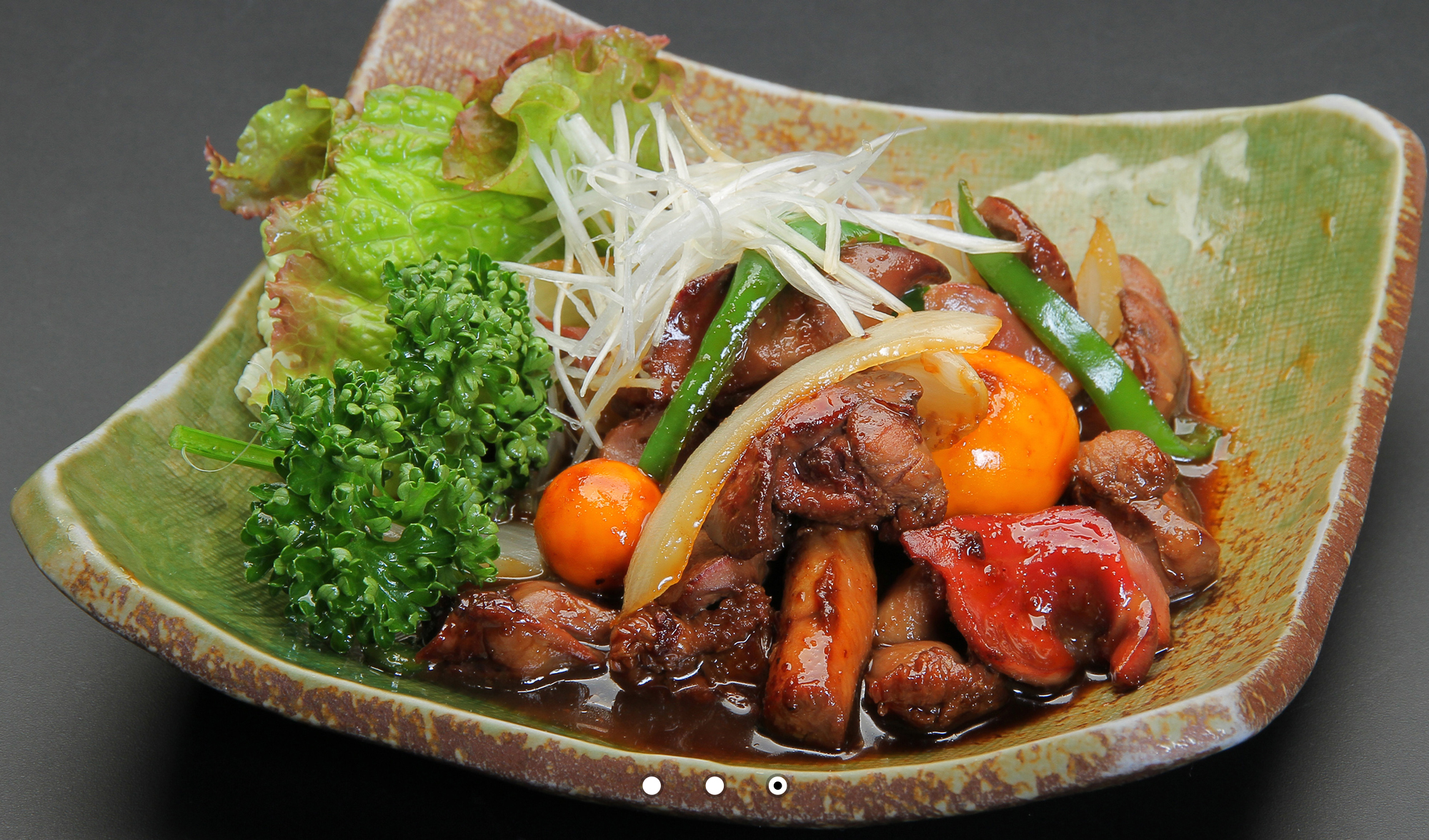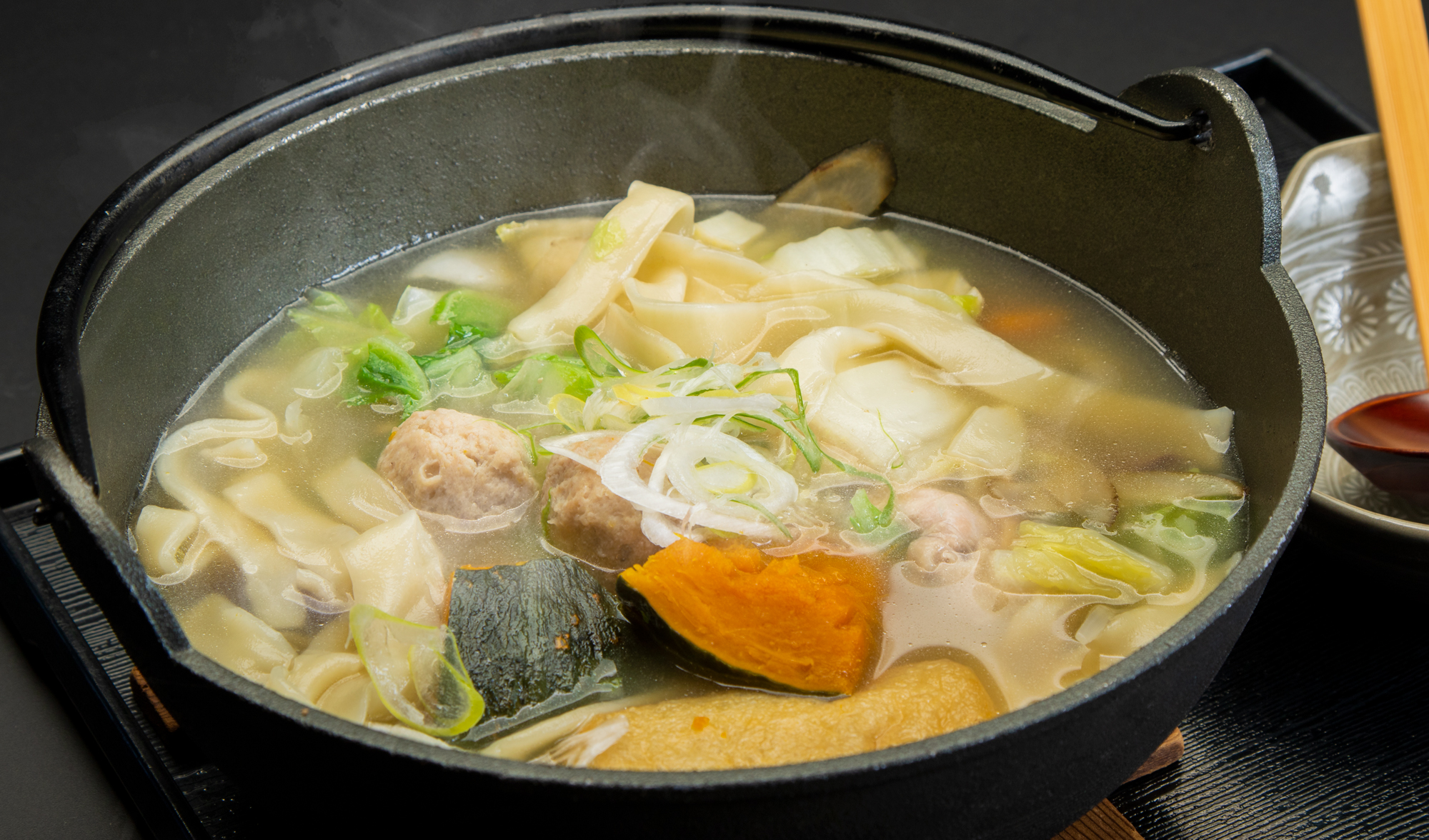 Kai Salmon Red is a very valuable raw salmon recommended by Yamanashi Prefecture. We have handmade sushi, fly, buckwheat set. Please enjoy delicious salmon only in Yamanashi Prefecture.