Hoto & Soba
Soba menu
※All our prices are displayed in tax-exclusion prices.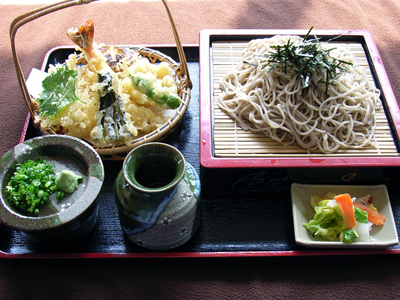 Tempura & soba ¥1,400-
おすすめ
It is the most popular soba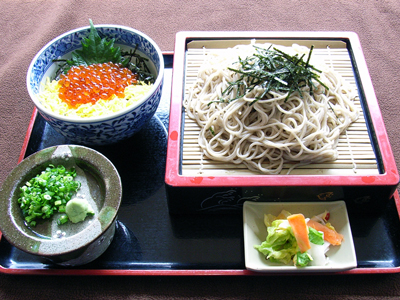 salmon roe bowl & Soba ¥1,600-
A piece of luxury small salmon roe bowl and soba set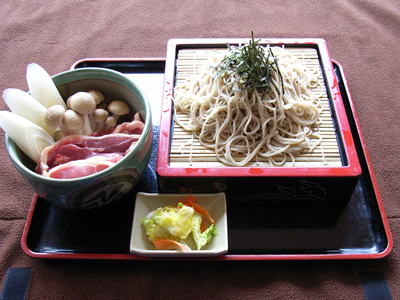 Chilled Soba Noodles with Chicken Dipping Sauce ¥1,100-
It is a very luxurious dish.
Small broiled eel bowl & Soba ¥1,600-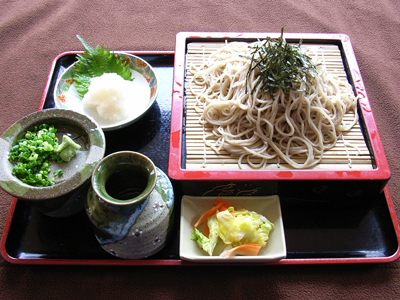 辛味大根そば 800円
とっても辛味のある大根おろしでお蕎麦を召し上がってみて下さい。辛さが特徴の一品です
※Although some "Soba" is only posted on the homepage, we offer several kinds, such as warm soba.